OVERLANDBIRDS ON TOUR - A DRIVE AROUND THE WORLD IN A LAND ROVER DEFENDER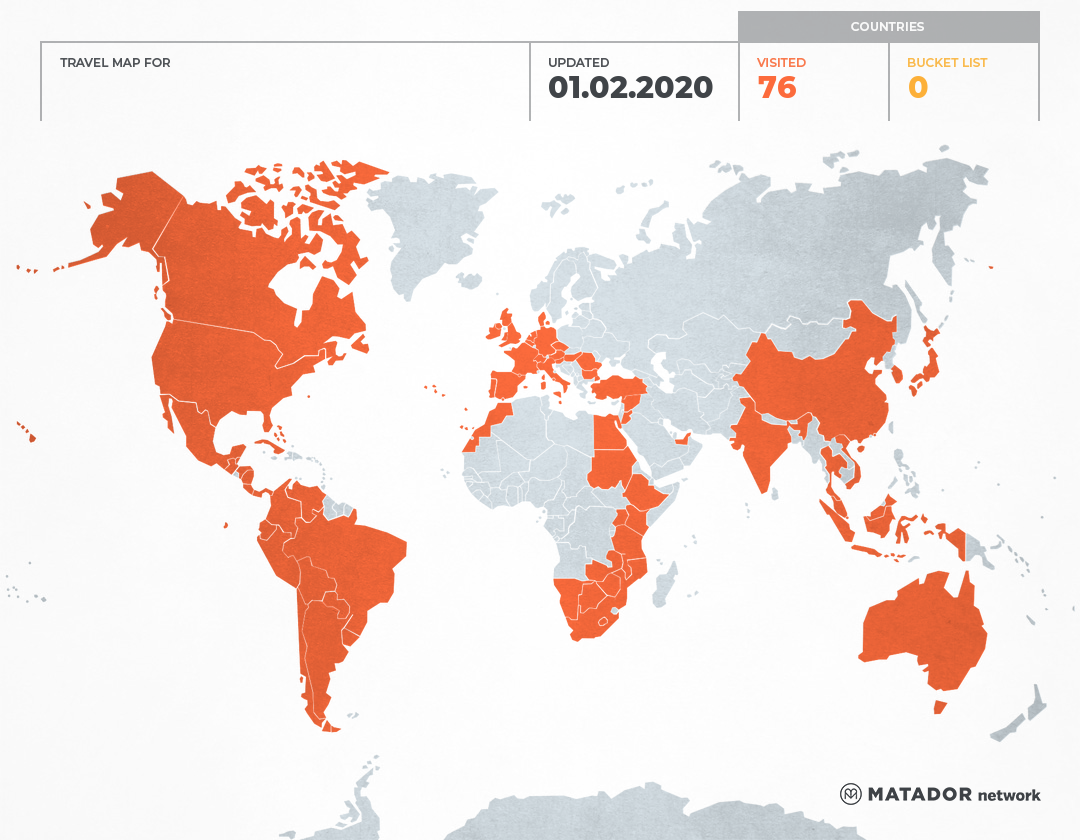 Nelly & Jelly have been to: Andorra, Argentina, Australia, Austria, Bahamas, Belgium, Belize, Bermuda, Bolivia, Botswana, Brazil, Bulgaria, Canada, Chile, China, Colombia, Costa Rica, Cuba, Czech Republic, Denmark, Ecuador, Egypt, Ethiopia, France, Germany, Gibraltar, Guatemala, Honduras, Hong Kong, Hungary, India, Indonesia, Ireland, Italy, Japan, Jordan, Kenya, Lesotho, Malawi, Malaysia, Malta, Mexico, Morocco, Mozambique, Namibia, Netherlands, Nicaragua, Panama, Paraguay, Peru, Portugal, Romania, Singapore, Slovenia, South Africa, South Korea, Spain, Sudan, Switzerland, Syria, Tanzania, Thailand, Turkey, Uganda, United Arab Emirates, United Kingdom, United States, Uruguay, Vatican, Vietnam, Zambia, Zimbabwe. Get your own travel map from Matador Network.
Powered by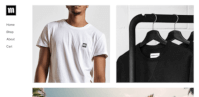 Create your own unique website with customizable templates.